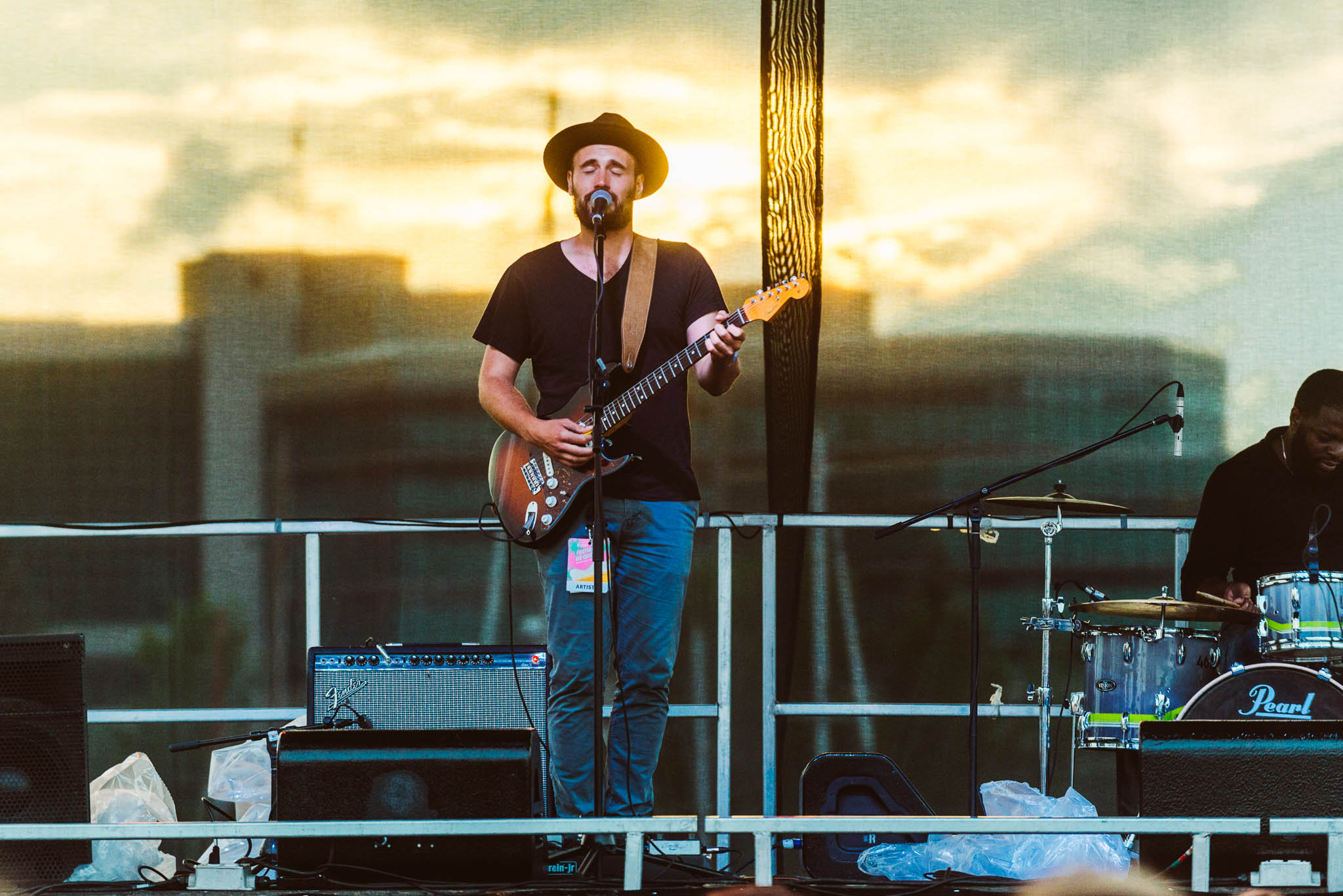 MUSICAL STAGE PROGRAM
MAY 25th
MC12

7:30 pm to 8:30 pm AND 9:30 pm to 10:30 pm      

  
MAY 27th
David Tremblay 1:00 pm to 3:00 pm AND 2:30 pm to 3:30 pm
Samuel Jean 4:15 pm to 5:15 pm AND 5:45 to 6:45 pm
FAMILY REUNION
Eighteen beer enthusiasts will have the chance to sit with Philippe Wouters, beer expert, to learn different ways to taste our exhibitor's beers. Reservation only!  You can subscribe at the presale ticket office.
PROGRAM
MAY 25th
Comment déguster une bière | 2:00 pm
Bières houblonnées | 5:30 pm
MAY 26th
Comment déguster une bière | 2:00 pm
La bière, c'est pas que du houblon | 5:30 pm
MAY 27th
Comment déguster une bière | 1:00 pm
J'aime pas les sures, mais j'me force! | 6:00 pm
EXCLUSIVE BEERS TASTING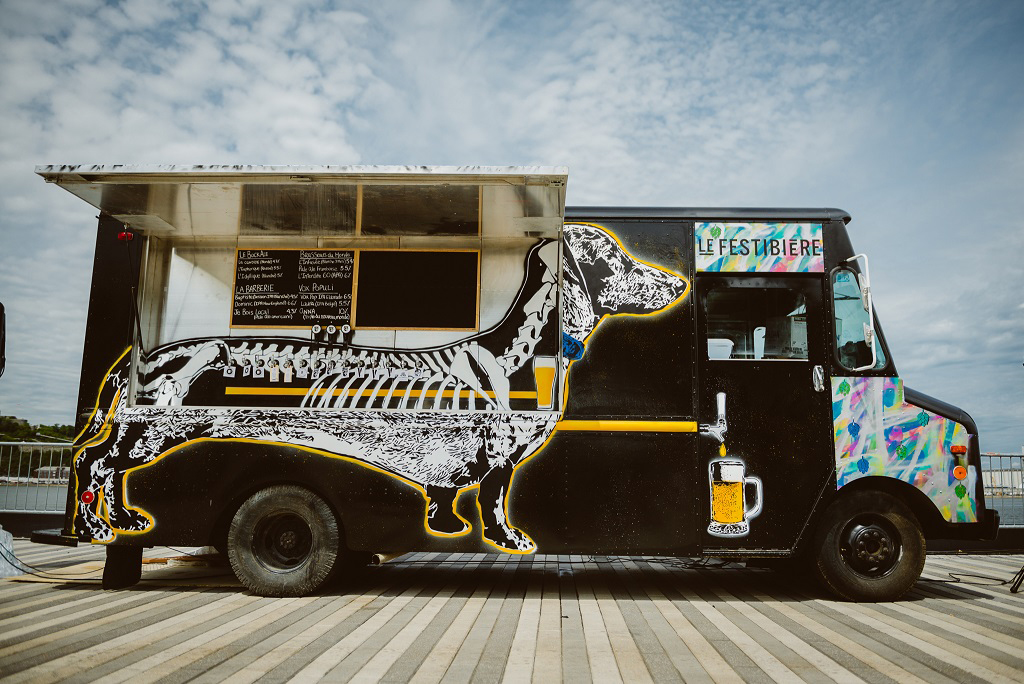 The  Beertruck will be part of the Sherbrooke Beerfest with the renowned speaker Philippe Wouters.
« BEER PAIRING »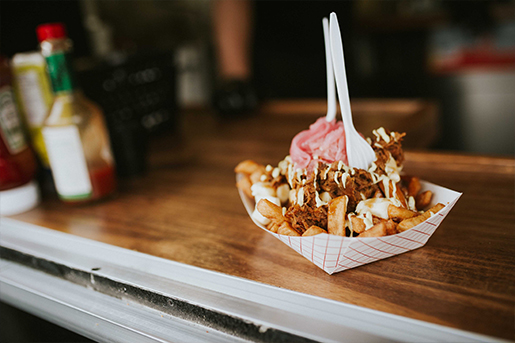 Discover how to make perfect beer pairings.
LA TOURNÉE DES CHEFS IGA
Taste Quebec. Various conferences presenting tips and advices, culinary shows and gourmet tastings will be offer by IGA.
GIANT JENGA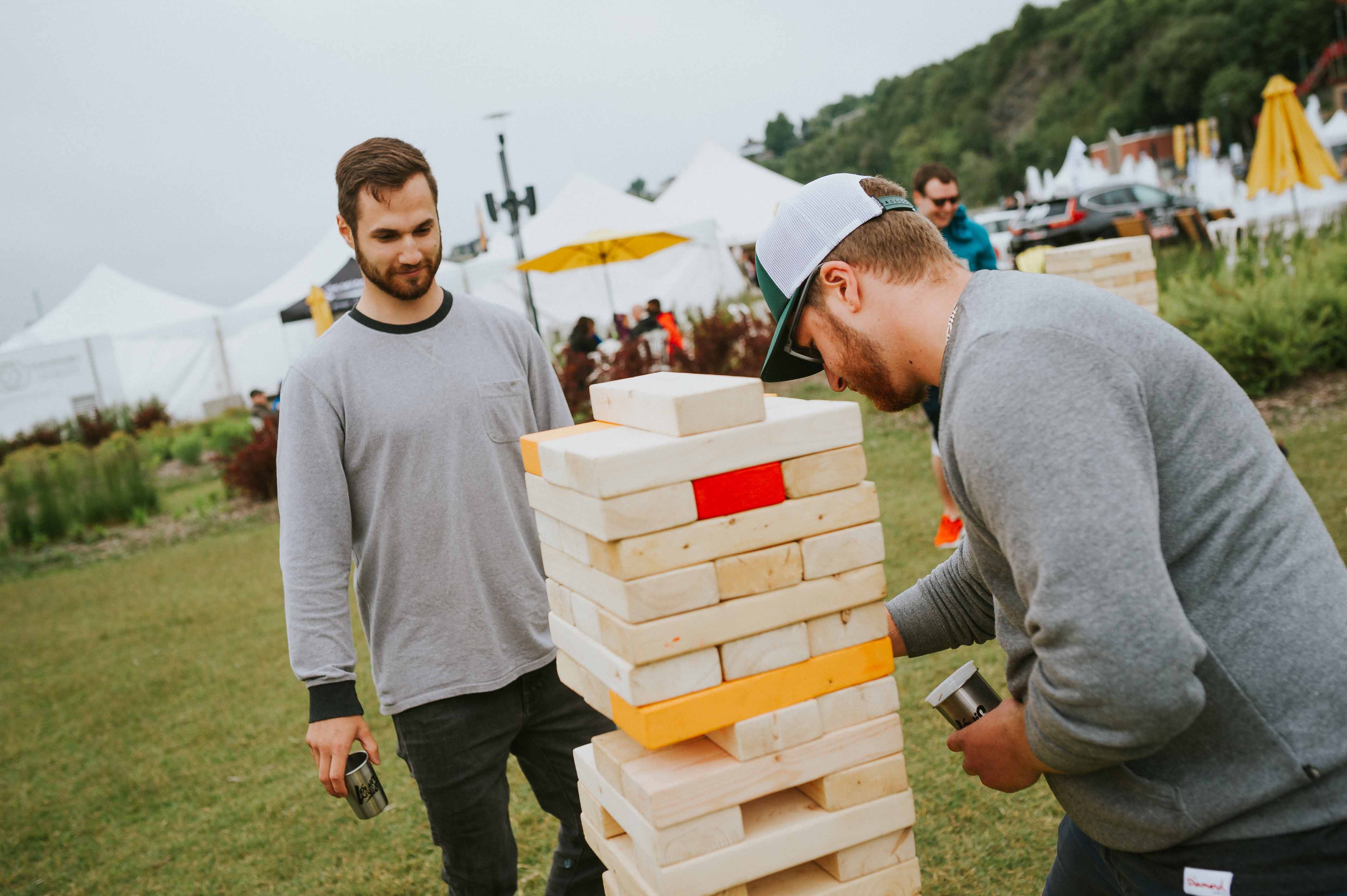 Your worst enemy in this game: GRAVITY! Your challenge: stack all the wood blocks and remove it one by one before it falls down.
CORNHOLE
You like to play cornhole ? Whether with family, friends or colleagues, it's a guaranteed pleasure time.