LE FESTIBIÈRE DE SHERBROOKE: MAY 26 TO 28, 2023
Le Festibière de Sherbrooke transforms Victoria Park into a real "beergarden" for the arrival of summer!  The perfect opportunity to taste microbrewery beers, alternative drinks & street food in the open air.
CONTACT INFORMATION
Victoria Park
750 CEGEP Street, Sherbrooke (QC), J1E 3T6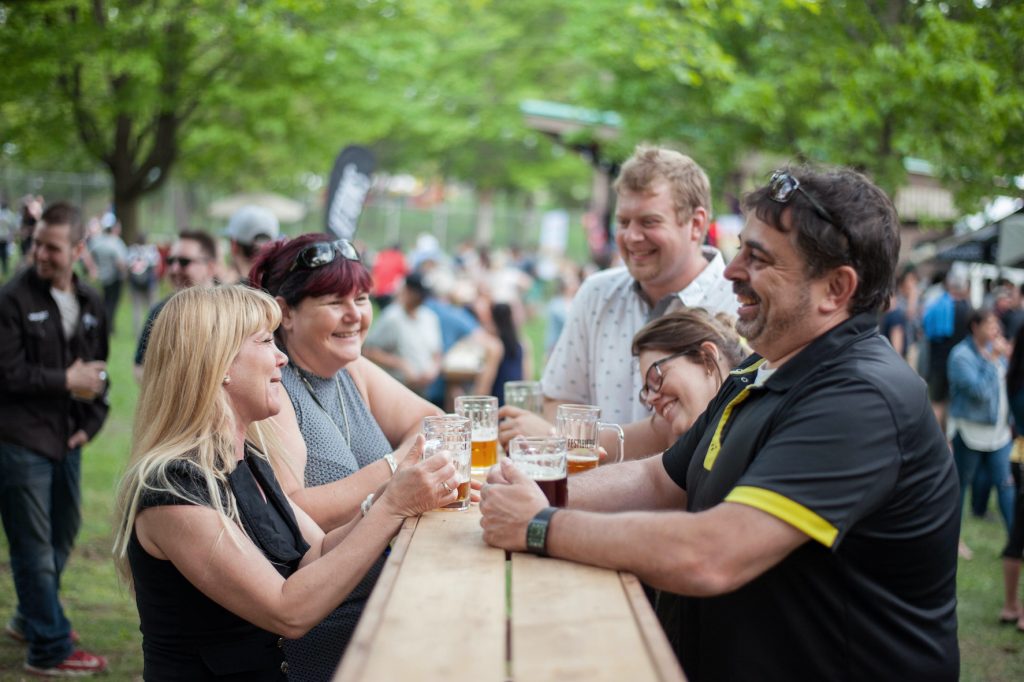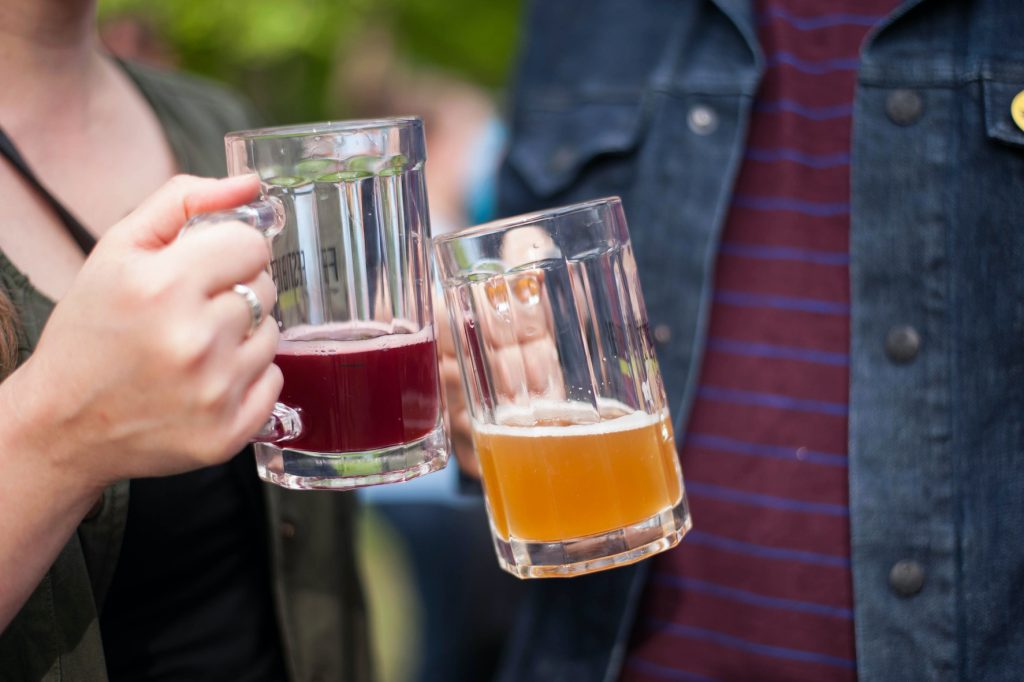 OUR COMMODITIES
WELCOME TO THE WHOLE FAMILY
Admission to the site is free!
FAMILY ZONE
Access to the area as soon as the site opens. Includes a nursing section and changing tables.
GUICHETS
On site, you will find a few ATMs. Please note that some restaurants only accept cash.
WATER STATION
Refreshment point where you can fill your water bottles and wash your glasses for free. Therefore, no water bottles will be sold on the site.