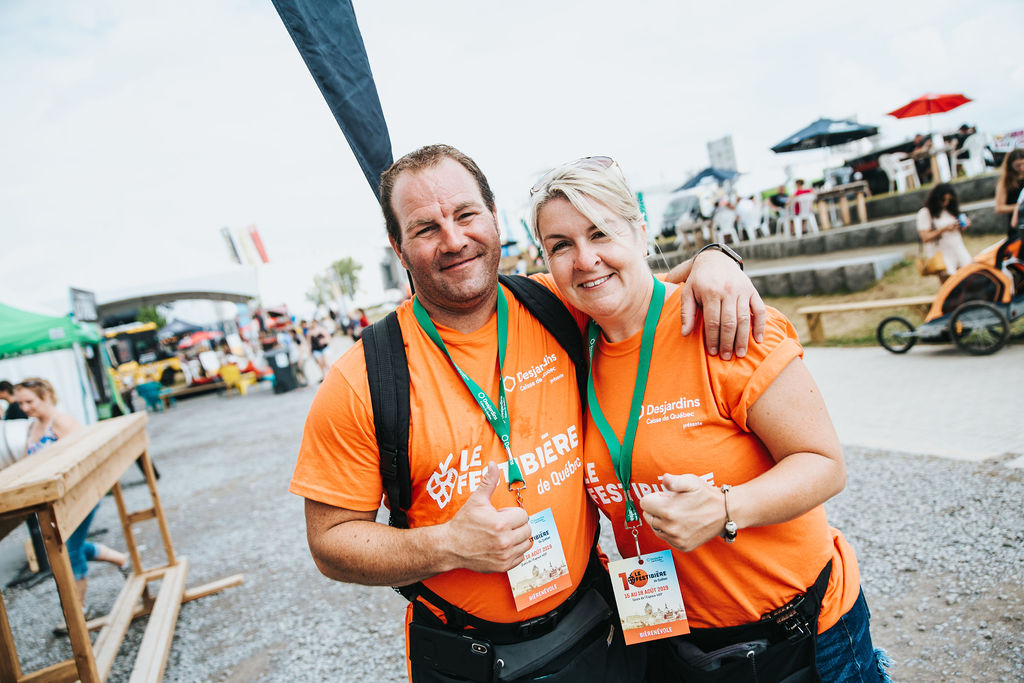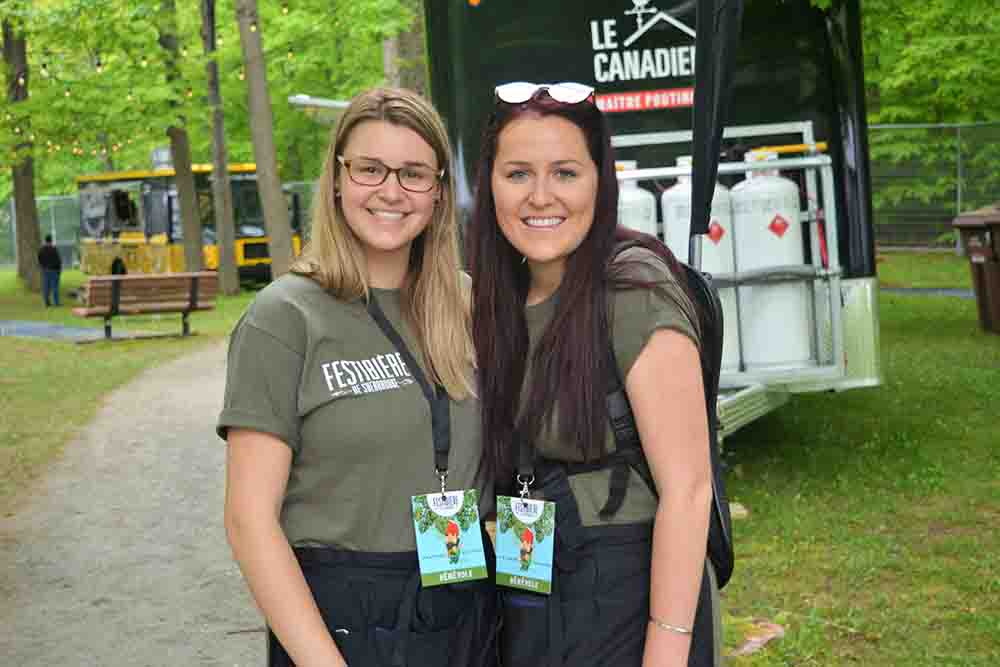 BECOME THE HEART OF THE EVENTS

Would you like to join one of the most dynamic teams? You like the festival atmosphere? Join our team! Write to us, several positions are available. We look forward to having you with us!
An official glass and 10 jetons
T-shirt with the event colors
Reusable water bottle
Training evening
Recognition & thank you event
20% in discount at La Cour arrière du Festibière (upon presentation of your accreditation)
Meals and snacks provided
**Different conditions for the 2021 edition. For more information allo@infofestibiere.com
Greet volunteers, manage the distribution of accreditations and coupons (meals, privileges…) note start and end times, note absences, first contact with volunteers upon their arrival. Work in close collaboration with the volunteer managers.
In contact with the public, receptionists inform and direct visitors upon their arrival.
Speak basic English, sell products, handle money, balance a cash register, have good customer service skills.  Regular or presale (no money handling).
Multi-tasking team according to the needs of the moment.
Immortalize the work of the volunteer team in action.
Selling items/tokens, handling money, balancing a cash register, maintaining inventory (store), good customer service.
Physical work. May be required to lift loads up to 100 lbs. Assist exhibitors with restocking throughout the event (keg, ice, etc.)