Le Festibière de Québec, presented by the Caisse de Québec, invites the public to enjoy the most beautiful days of the summer as part of its 10th anniversary from August 15th  to 18th, 2019 at the Espace 400e in the Vieux Port de Québec.
WHEN
August 15th to 18th, 2019
Thursday to saturday : 11h AM to 11h PM
Sunday: 11h AM to 8h PM
WHERE
Quais de l'Espace 400e
100 Quai Saint-André, Ville de Québec, QC G1K 3Y2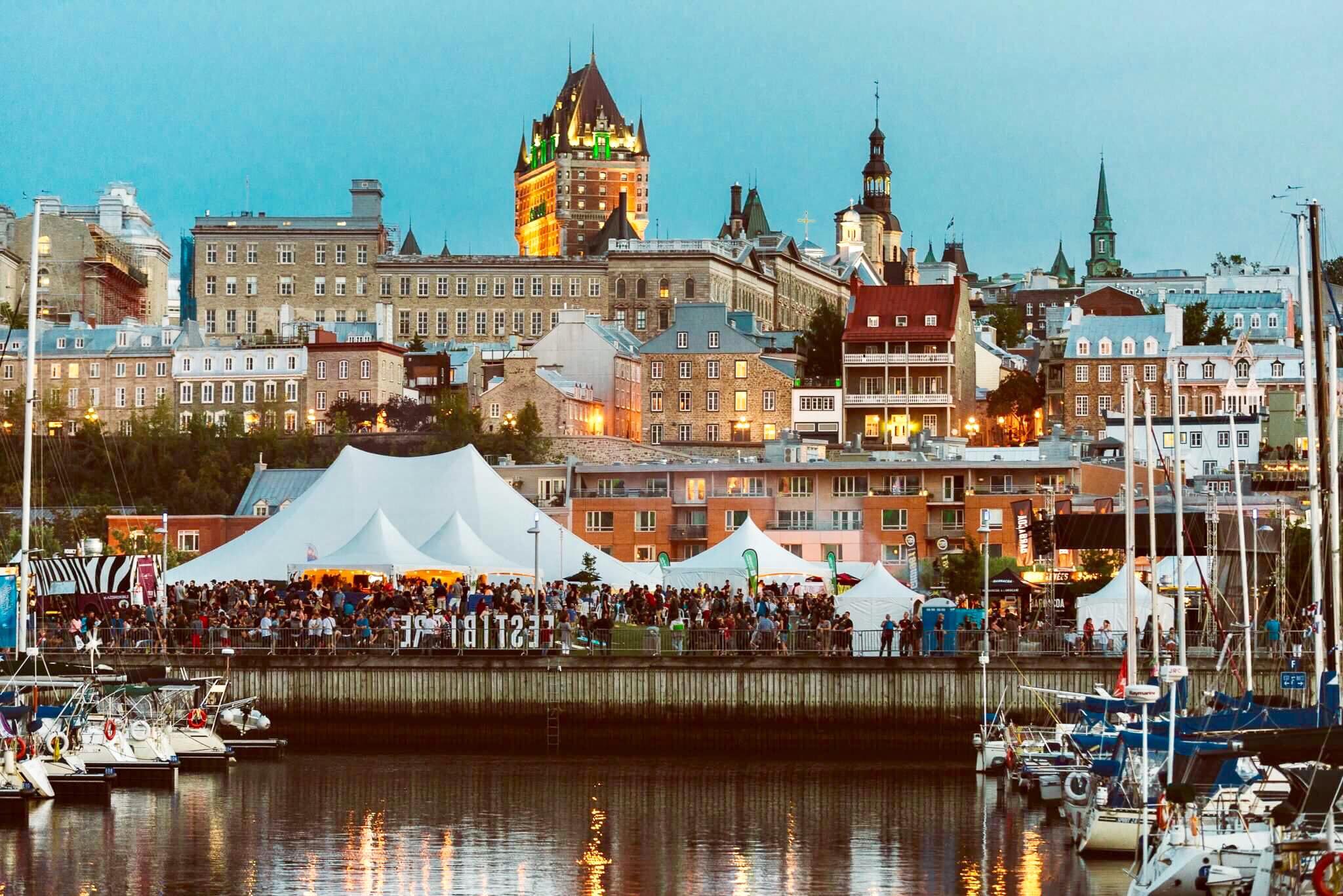 TAXI COOP QUÉBEC
Taxi Coop Québec, our sponsors,  will be there to take care of bringing you back home.
CONVINIENCE
BABY ZONE
Includes a breastfeeding section, microwave and changing table.
ATM
On the site you will find several ATMs. Note that at the box office and most restaurant owners only accept cash.
H2O STATION
Fill your bottle of water and wash your glass for free. No bottle of water will be on sale on the site.
UNIVERSAL ACCESSIBILITY
The tents are flat and all have access slopes at the entrances of the tents. There are also adapted toilets. The portion of the space used to create the site, the area adjacent the Vieux Port de Québec, is mostly flat and the elevations are easy to avoid. The land is partially grassed and covered with gravel, which may however make the site a little less accommodating.