THE BEAUTIEST DAYS OF THE YEAR
Back for its 9th edition, the Quebec Beerfest, presented by the Caisse Desjardins in Quebec City downtown, invites the public to enjoy the best days of summer, from August 16th to 19th at Quais d'Espace 400e.
DATES & HOURS
August 16th to 19th, 2018
Thursday to saturday:
11am to 11pm
Sunday : 11am to 8pm
LOCATION
Quais d'Espace 400e
100 Quai Saint-André,
Quebec City, QC G1K 3Y2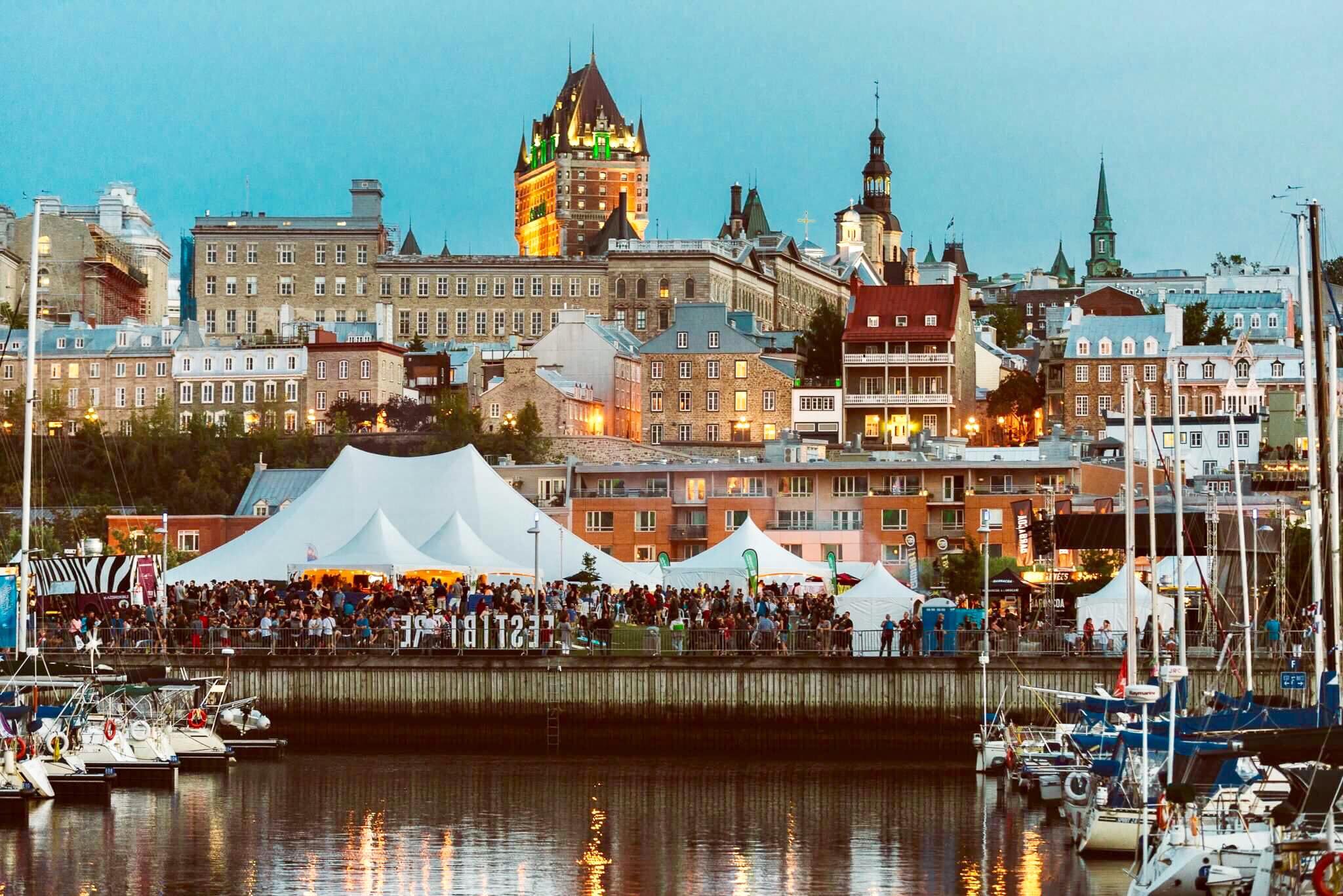 TAXI COOP QUÉBEC
Taxi Coop Québec, Partner of the event, will be on hand to ensure your travels.
TZ CAPITALE NATIONALE
Every day from 6 pm to 4 am, call TZ Capitale Nationale service.
OUR AMENITIES
WELCOME TO THE FAMILY
Admission to our event's site is free!
BABY AREA
Includes a breastfeeding section, microwave and changing table.
MONEY COUNTERS
On the site you will find several ATMs. Note that ticket office and mostlyrestaurant owners only accept cash.
WATER STATION
Refueling point where you can fill your bottles of water and wash your glasses for free. As a result, no bottle of water will be on sale on the site.