LE FESTIBIÈRE DE LÉVIS
The Festibière de Lévis is coming back for the summer of 2021 with a seasonal terrace formula located in Rigolet Park as part of Cet été, je parcours Lévis.
Starting at the end of June, beer lovers will be able to live the Festibière de Lévis experience under the same themes as its previous version, but in an extended formula of a seasonal bar. Breathtaking views of the majestic city of Quebec, various artistic performances and of course, emphasis on local microbreweries, remain the watchwords of this new Cour arrière du Festibière, presented by Promutuel Insurance. All the details of the summer program and the new concept will be revealed in June, for an official opening at the end of the month.
WHEN?
Opening end of June 2021 !
Dates & times to be confirmed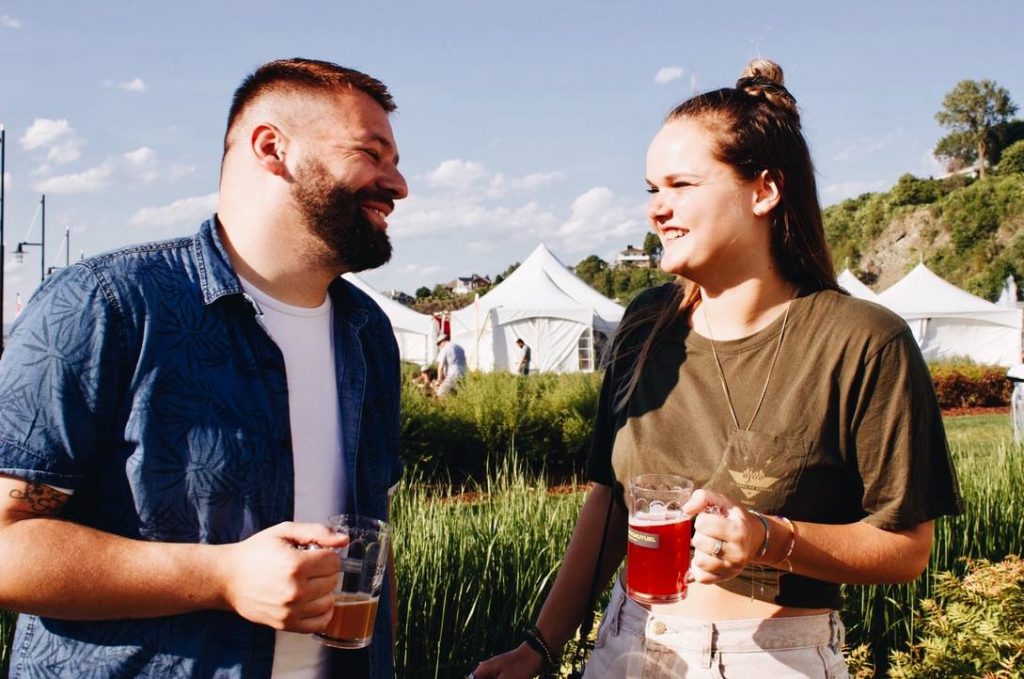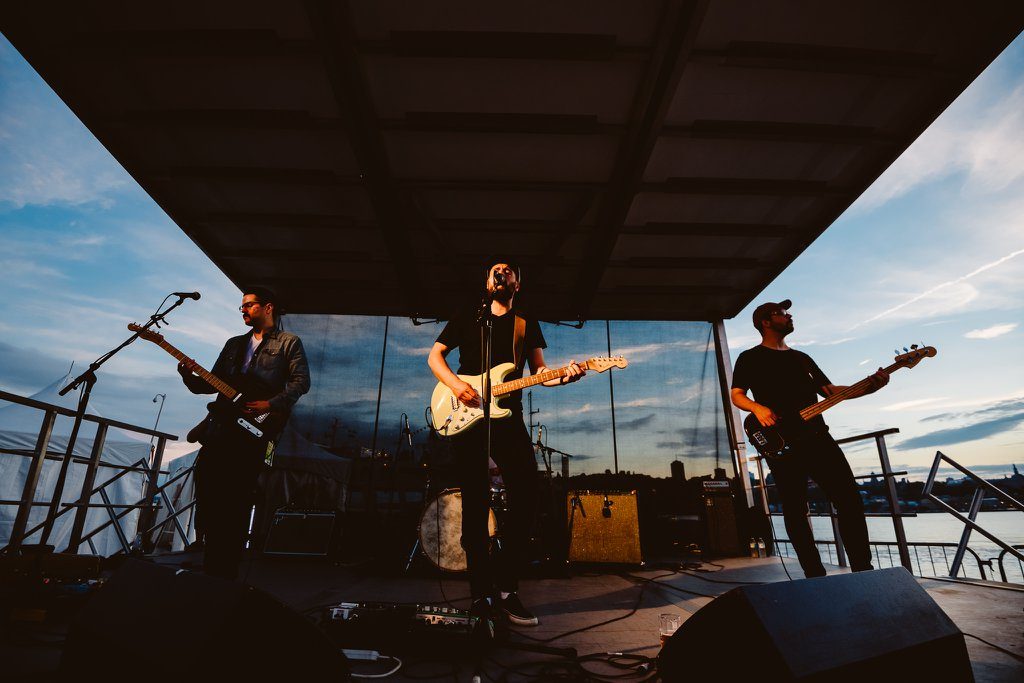 HOW TO GET THERE?
BUS
Go directly to the Quai Paquet with the Shuttle from Galleries Chagnon ; every day and every 20 minutes from 11 AM to 11 PM.
FERRY
People from Quebec, faciliate your travel with the ferry, which lands in the heart of the event.
CONVENIENCE
WELCOME TO THE WHOLE FAMILY
BABY ZONE
Includes a breastfeeding section, microwave and changing table.
ATM
On the site you will find several ATMs. Note that at the box office and most restaurant owners only accept cash.
H2O STATION
Fill your bottle of water and wash your glass for free. No bottle of water will be on sale on the site.