LE FESTIBIÈRE DE LÉVIS
Le Festibière de Lévis, presented by Promutuel Assurance, invites you to its event for a third consecutive year. Charmed by the view of Quebec, Le Festibière team will meet you at the Quai Paquet of Lévis to start the summer ! Le Festibière is full of artistic flavors and allows beer lovers to taste Quebec products. Enchanting site, tastings and brewing festivities are in the spotlight!
WHEN?
July 1 to 4, 2021
Thursday : 4 PM to 11 PM
Friday & Saturday : 11 AM to 11 PM
Sunday : 11 AM to 7PM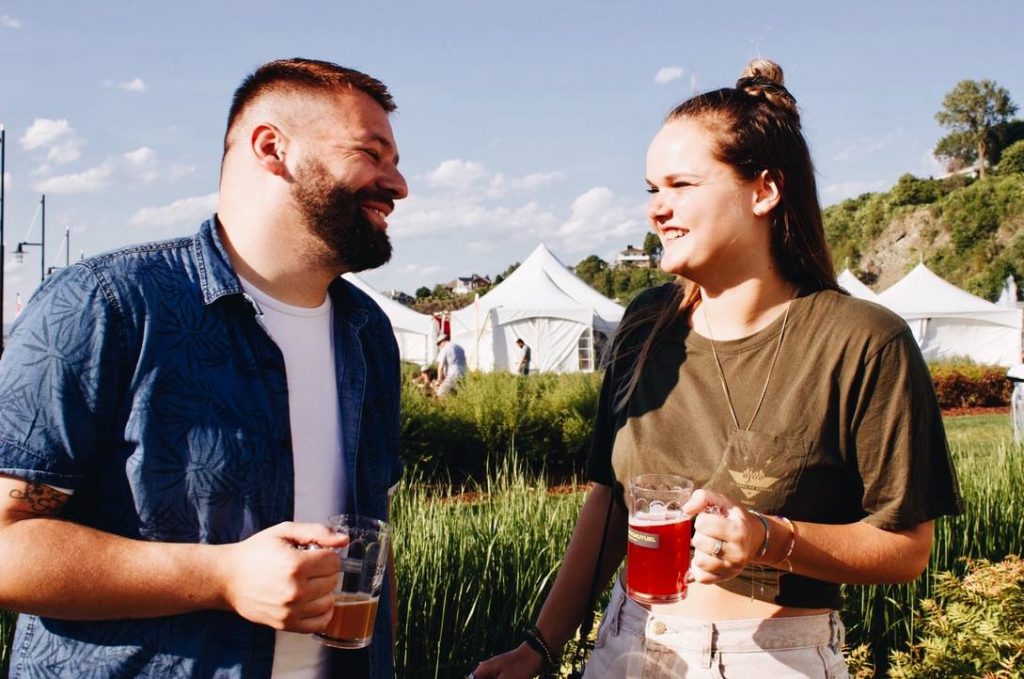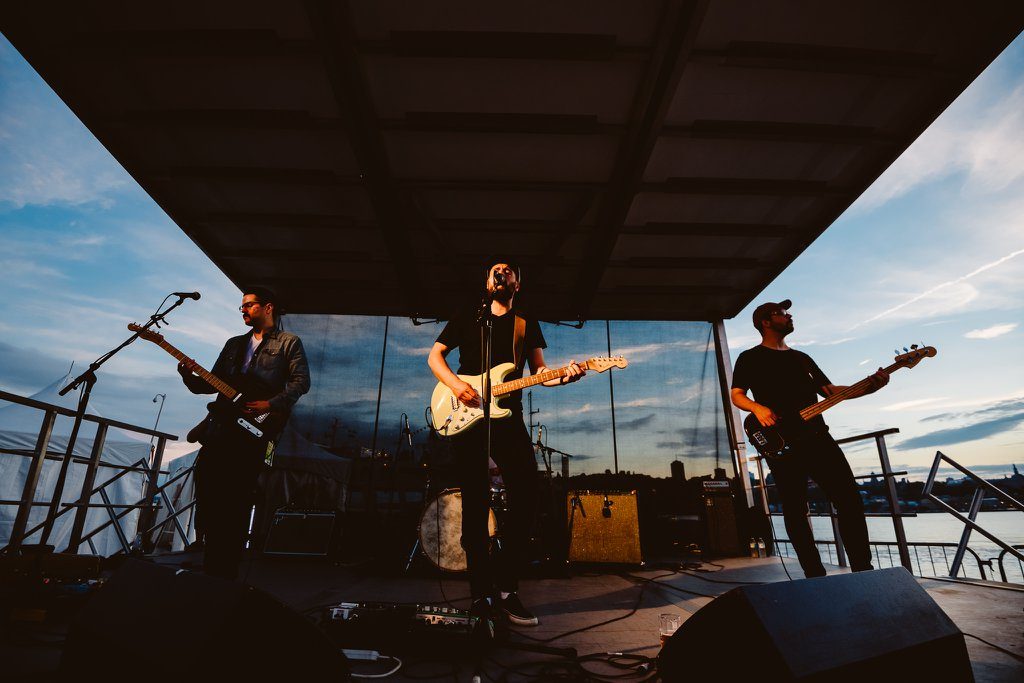 HOW TO GET THERE?
BUS
Go directly to the Quai Paquet with the Shuttle from Galleries Chagnon ; every day and every 20 minutes from 11 AM to 11 PM.
FERRY
People from Quebec, faciliate your travel with the ferry, which lands in the heart of the event.
CONVENIENCE
WELCOME TO THE WHOLE FAMILY
BABY ZONE
Includes a breastfeeding section, microwave and changing table.
ATM
On the site you will find several ATMs. Note that at the box office and most restaurant owners only accept cash.
H2O STATION
Fill your bottle of water and wash your glass for free. No bottle of water will be on sale on the site.