THE MOST BEAUTIFUL TERRACE IN TOWN
With family, friends or colleagues, this is the best place to enjoy good microbrewery beers. Cheers !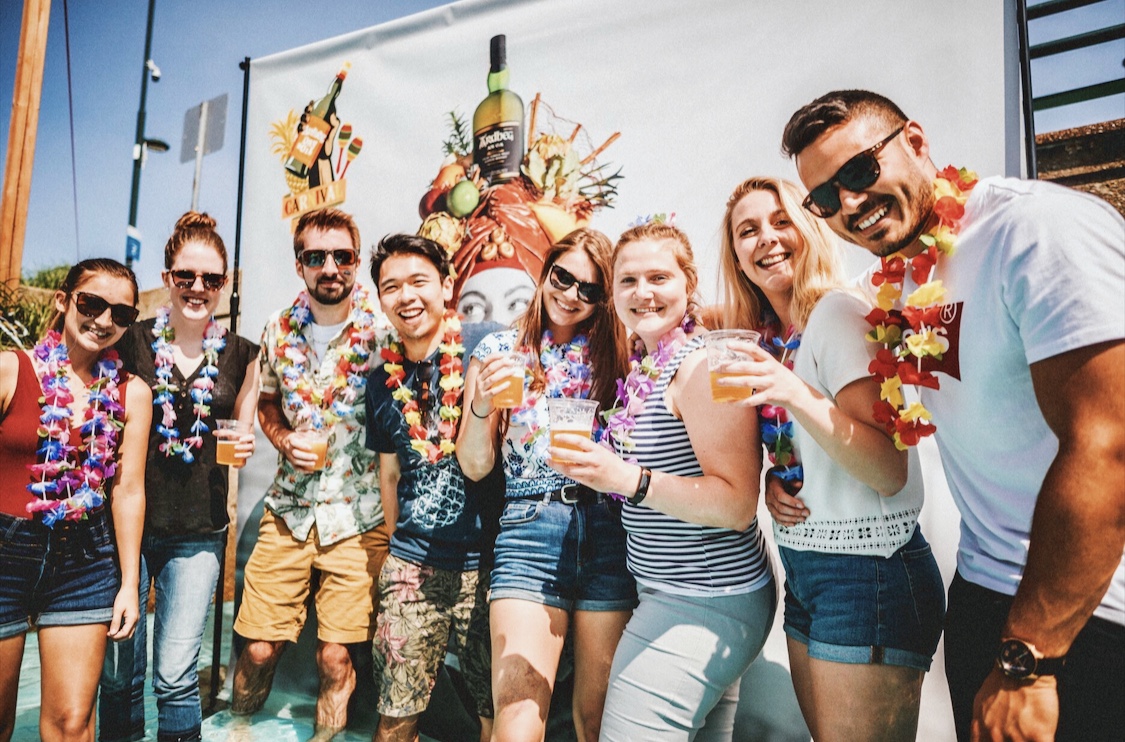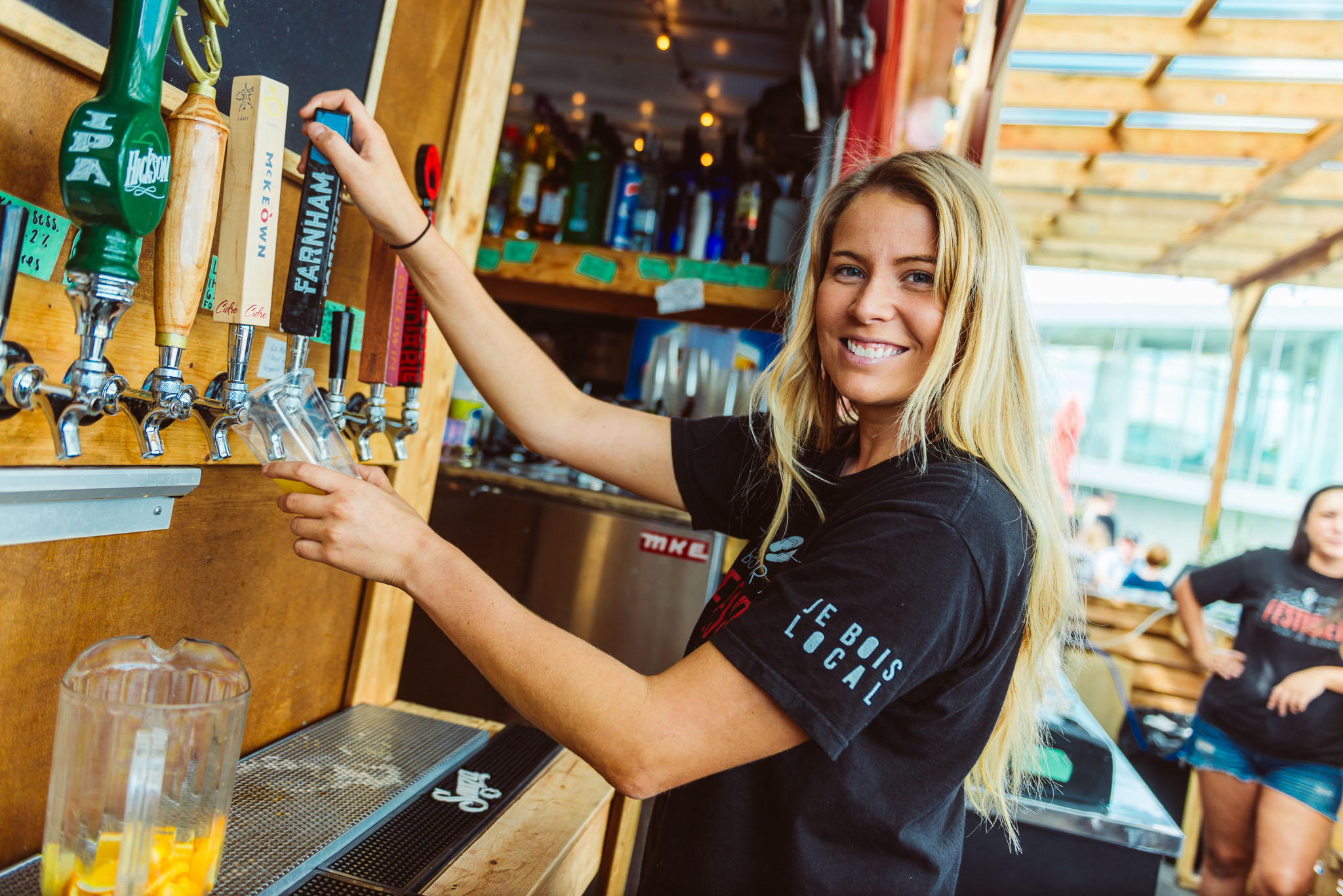 Concept
This new kind of terrace pub offered by the Festibière de Québec is located in the heart of the Old Port of Québec. The MUST of summer !
Hours
Re-opening Friday May 28, 2021
Everyday, 11 am to 11 pm
Subject to closure whitout notice depending on weather conditions, check our Facebook page.
Booking
Not available for the moment
Menu
40 on tap beers & bottles
Wine, sangria and strong alcool
Slush, soft drinks, coffee & alcohol-free drinks
How to get there ?
Serving from Belvédère station to the Fluviale Station, route 1 also allows you to go to Traverse Québec-Lévis. The nearest stop is Saint-André / Dalhousie station.
Traveling through the Old Quebec area, Route 11 allows you to get to Saint-André / Dalhousie station a few steps from the Cour arrière.
BREWERIES
SNO Microbrasserie Nordik
La Souche
Brasserie Générale
Brasseurs du Monde
Les Grands Bois
Brasserie & Distillerie Oshlag
Saint-Houblon
Vox Populi
Espace public
Bièrerie Shelton
Vilains Brasseurs
Avant-Garde
Archibald
Brasseurs de Montréal
Trou du diable
Ras l'bock
Boréale
And more to come in association with Je Bois Local !