THE MOST BEAUTIFUL TERRACE IN TOWN
REOPENING SUMMER 2022
Whether with family, friends or colleagues, this terrace is the perfect place to enjoy good microbrewery beers.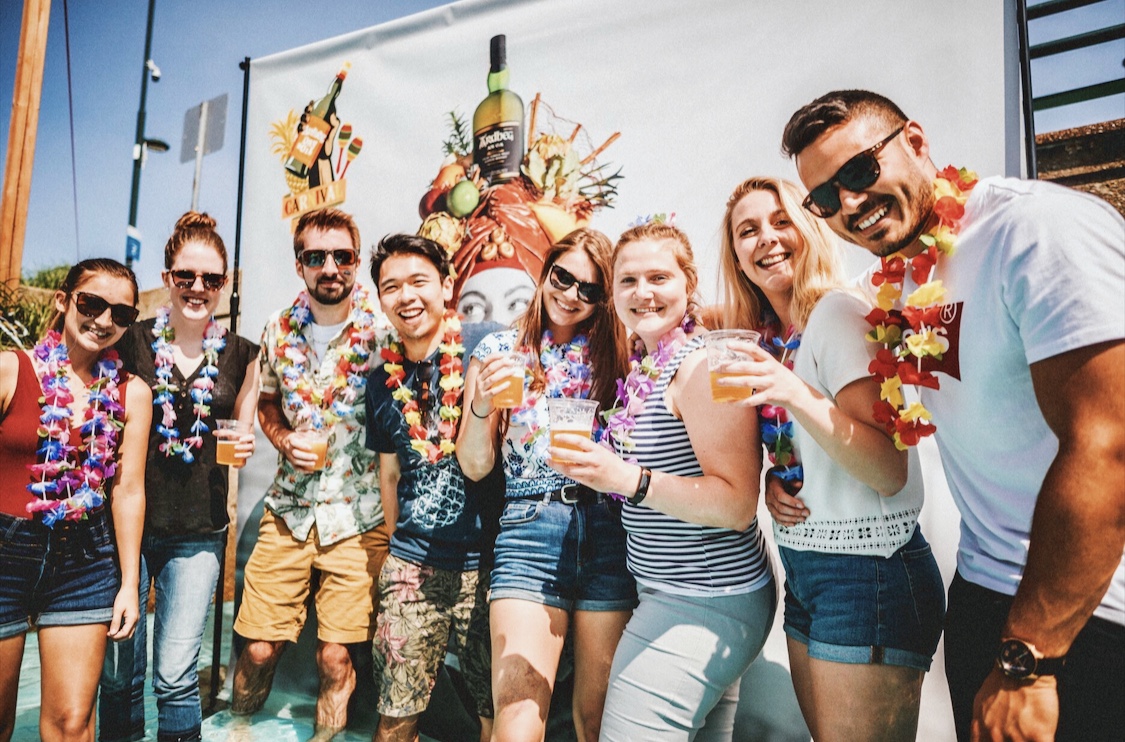 CONCEPT
This new type of pub-terrace offered by Le Festibière is located in the heart of Vieux-Port de Québec. An oasis in the middle of the city !
Dogs are also welcome 🐶
LOCATION
PORT DE QUÉBEC
84 rue Dalhousie
Québec (QC),  G1K 8M5
lacourarriere@infofestibiere.com
418-473-7926
HOURS
REOPENING SUMMER 2022

Everyday, 11h to 23h
Closure without notice depending on weather conditions, check our  Facebook page.
HOW TO GET THERE?
Serving from Belvedere station to the River Station, Route 1 also provides access to the Quebec-Lévis Traverse. The closest stop is the Saint-André/Dalhousie station.
Traject 11 takes you through the Old Quebec area to the Saint-André/Dalhousie station, just steps away from La Cour arrière du Festibière.
**Please note that these two routes are subject to change depending on special events taking place in the area. Visit rtcquebec.ca for complete details.
MENU
TACO BAR EL JIMADOR
Porc Tacos "Birria"
Chicken Tacos "Al Pastor"
Vege Tacos
Included  2 tacos + tortilla + salsa frijoles !
DRINKS &
REFRESHMENTS
Barrel lines & bottles from more than 50 microbreweries of Québec
Wines, sangria & liquor
Slush, soft drinks, coffee & non-alcoholic beer
BREWERIES
SNO Microbrasserie Nordik
La Souche
Brasserie Générale
Brasseurs du Monde
Les Grands Bois
Brasserie & distillerie Oshlag
Saint-Houblon
Vox Populi
Espace public
Bièrerie Shelton
Vilains Brasseurs
Avant-Garde
Archibald
Brasseurs de Montréal
Trou du diable
Ras l'bock
Boréale
Et deux lignes rotatives Je Bois Local !