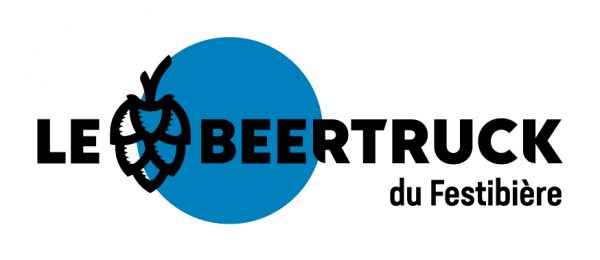 THE BEERTRUCK OF LE FESTIBIÈRE

This is a promotional vehicle for microbrewery beers. The beertruck of Festibière will follow you throughout the summer as part of the key events of the summer season.
CONCEPT
It is the wall artist MC GROU who took care of the beauty of our truck. It look, is not it? This artist from Limoilou who practices street art has created a moving work of the most original and the colors of Festibière!
FUNCTION
Enjoy the presence of the beertruck in an event near you! Boost the popularity of your concept with the presence of a unique truck with no less than 14 beer lines in famous microbreweries.
PACKAGES
To create a public event, to embellish a part of it or simply to organize a private party, our expertise and services are at your disposal. A unique concept that will add a touch of the most distinctive to your event. For more info, contact saudet@infofestibière.com with the date, the address, the lenght of your event and the number of people attending.
SCHEDULE 2022 COMING SOON !